Sarazen Par Three Match Play Championship
July 27, 2019

-

July 28, 2019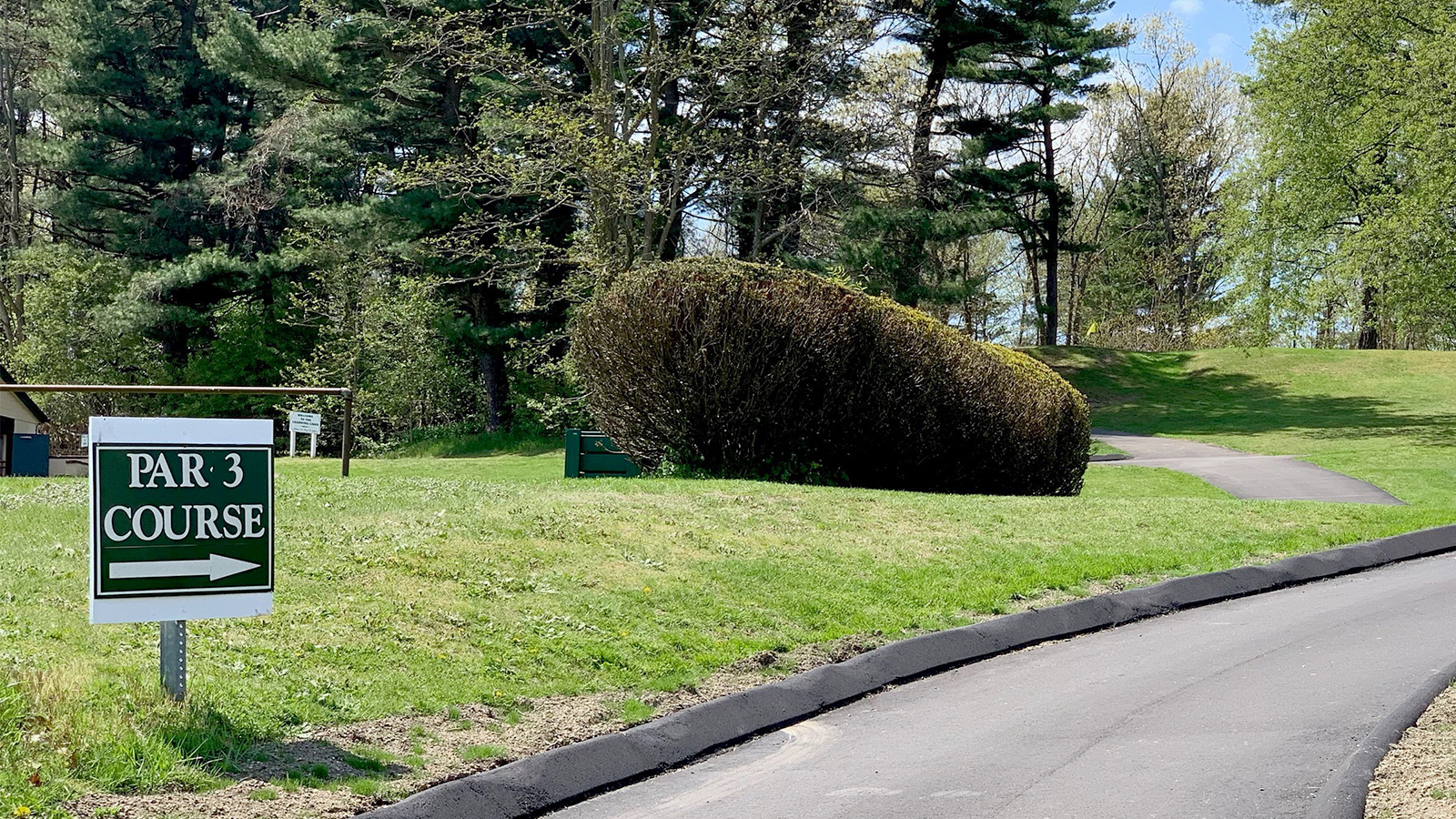 The Sarazen Par Three Match Play Championship at Smithtown Landing Country Club takes place on Saturday, July 27 and Sunday, July 28.
Registration is $29 per golfer with up to 64 slots available. Tickets to attend the opening ceremony party on Thursday, July 25, are $25 each.
The tournament's opening ceremony will feature presentations from PGA Hall of Famer and Club Director Michael Hebron, as well as members of the Sarazen family.
Read more from The Long Island Times: