Long Beach film festival returns for 8th year
The 8th annual Long Beach International Film Festival is hitting the shore at the end of the month with a lineup of films, food, music and more.
The festival begins on July 31 and runs for four days through August 3. It will feature seminars, Q&A sessions and screenings of films from around the world. The event's organizers transform the Allegria Hotel's beachfront into a theater for some movies, while others will be exhibited at various nearby venues, including the Regal Lynbrook, Madison Theater at Molloy College and Long Beach Public Library.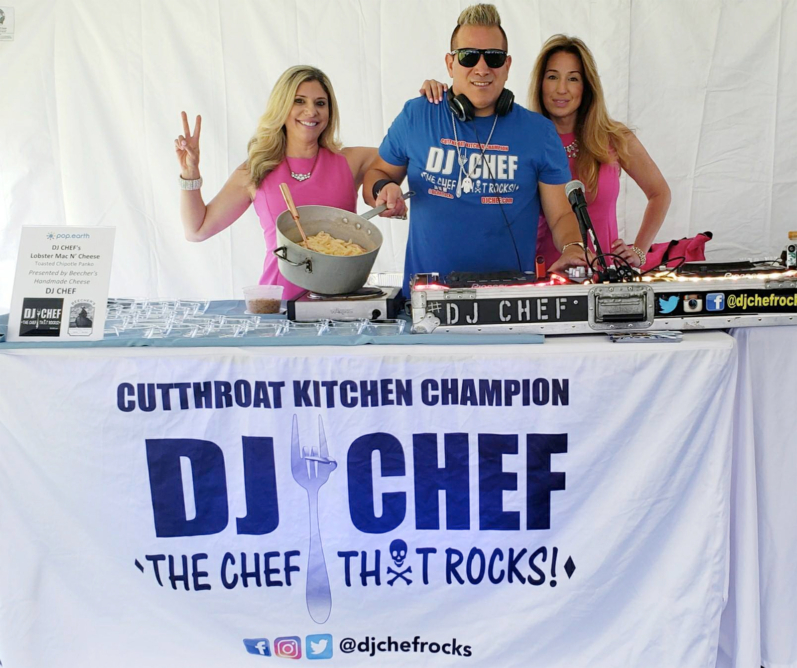 The third day will include a live concert on the beach with reggae bands, local artists and Long Beach native DJ CHEF, who spins records while simultaneously cooking up signature dishes. He even won on an episode of Food Network's Cutthroat Kitchen in 2003 (he did not DJ during that competition, of course). DJ CHEF is also the official DJ/chef/emcee for the John Starks Foundation and performs at charity events for former New York Jets defensive tackle and hall of famer Marty Lyons' eponymous foundation.
"Each year the festival draws more and more local musical talent," said Rick Eberle, the event's music director, in a statement. "And I'm excited to showcase these rising stars in front of filmmakers and producers from all over the world."
While some of the screenings do require tickets, several of them are free and open to the public. The Friday evening concert on the beach, beginning at 6 p.m., is also free to attend, said Craig Weintraub, co-founder of the festival.
"It's a wonderful treat for our community."
For ticket info and the full schedule for the Long Beach International Film Festival, visit longbeachfilm.com.