Drama With Your Mama expands to new locations
Drama With Your Mama, the parent-and-child interactive experience, is expanding to new locations.
First launched at the John W. Engeman Theater in Northport, Drama With Your Mama is now offering its classes at Grace Music School at both their Fort Salonga and Woodbury locations and Musicology Performance Center in Smithtown.
The unique 45-minute classes for children ages 2 through 5 are aimed at introducing kids to the art of theater. The Drama With Your Mama program uses a variety of interactive activities that feature live music, storytelling, movement and imaginative play to create a safe, fun and warm atmosphere for both parents and their future stars.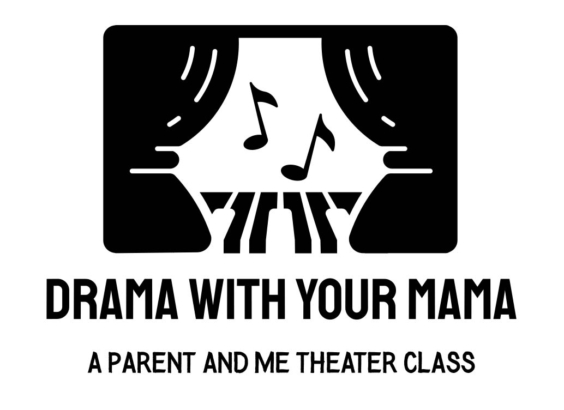 Drama With Your Mama is the brainchild of Aly Leonard and Nicki Winzelberg, both moms of young daughters and talented professionals who have performed in numerous regional and local theater and musical productions. In addition to performing, both Aly and Nicki are seasoned and accredited acting and music teachers who have both directed numerous children's theater productions.
This unique class will also be held at various "pop-up" locations throughout the summer and fall, including Lewis Oliver Dairy Farms in Northport. Registration and more information can be found through the individual class locations, or at DWYM's instagram, @dramawithyourmama.
Grace Music School, Fort Salonga (631) 239-6169
Grace Music School, Woodbury (631) 470-9705
Musicology Performance Center (631) 352-5535