Long Island Nets launch jersey design contest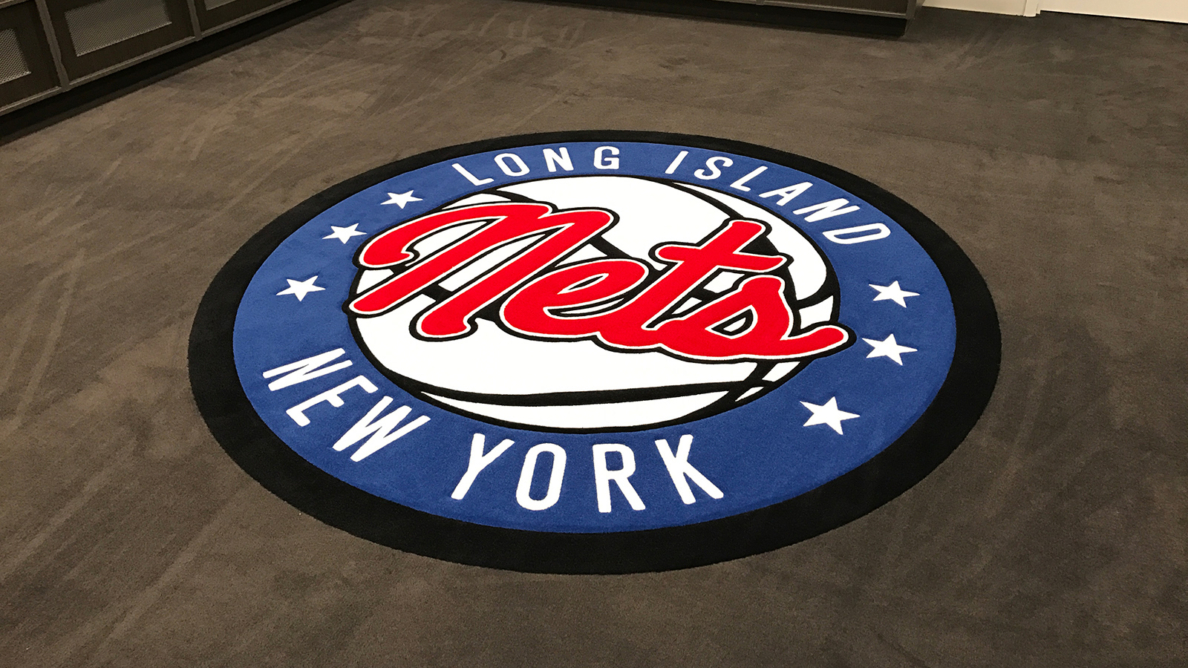 The Long Island Nets are looking to their fans to design a special jersey that the players will wear during the upcoming 2019-20 season. As part of the team's Our Island campaign, fans are invited to design and submit jersey concepts that represent the team's Long Island roots and what it means to them to be a Long Islander.
The fan-designed jersey will be worn at three Long Island Nets home games. All jerseys will be autographed by individual players and raffled off to benefit a to-be-announced nonprofit organization at the end of the season.
Designs can be submitted online at the team's website. All entries must be received by 11:59 p.m. on Aug. 18. The winner will be notified by Sept. 9 and publicly announced in late September. 
The designer of the winning concept will receive a personalized Our Island jersey and four courtside seats to the three Our Island home games during the 2019-20 season.