North Fork farm to host hop festival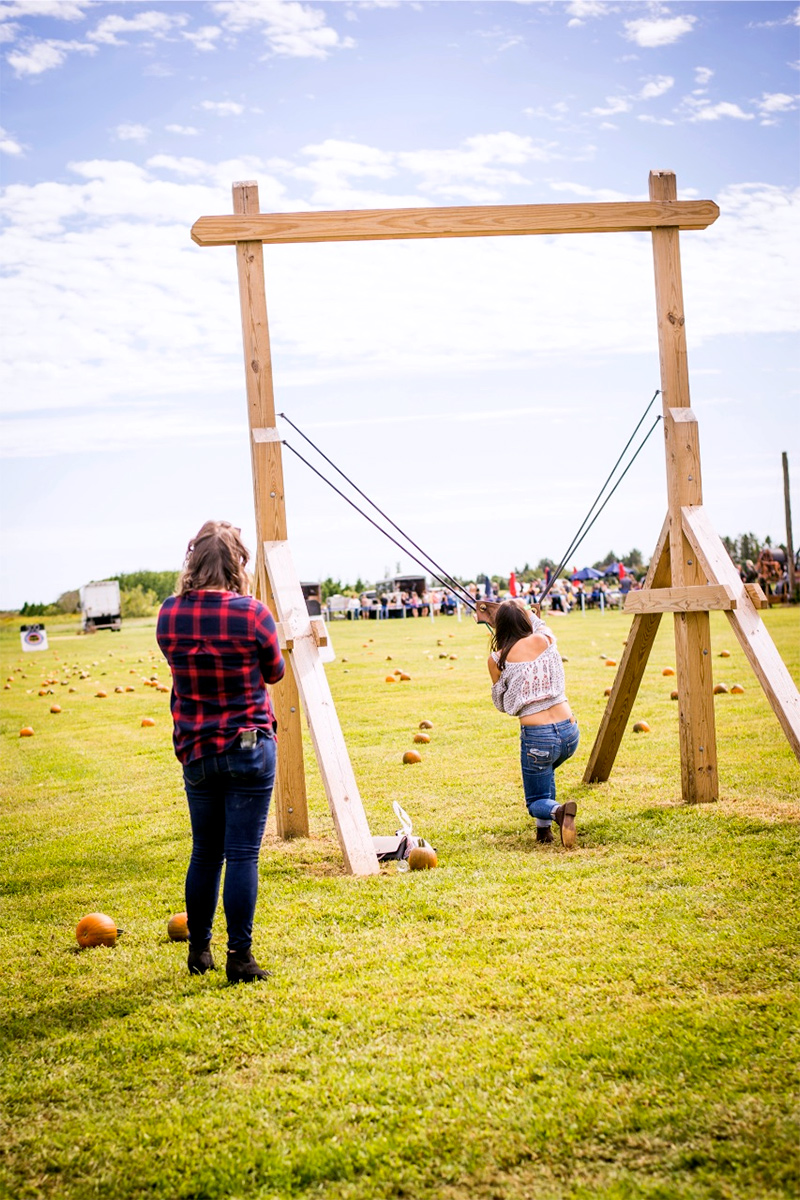 Jamesport Farm Brewery will once again host the Long Island Hop Fest later this month.
The event, scheduled for Saturday, Sept. 21 at the 43-acre North Fork farm at 5873 Sound Ave., will offer samplings of special locally brewed beers made with locally grown and harvested hops.
Attendees at the fourth annual Hop Fest will be able to taste locally crafted pumpkin beers and limited-release seasonal brews from local breweries, including Port Jeff Brewing Company, Long Ireland Beer Company and Montauk Brewing Company. The event will also feature live music, food for purchase and pumpkin chucking (flinging small pumpkins at targets with giant slingshots).
Tickets are $45. For more information visit LIHopFest.com.