Diwali celebrations in Melville and Stony Brook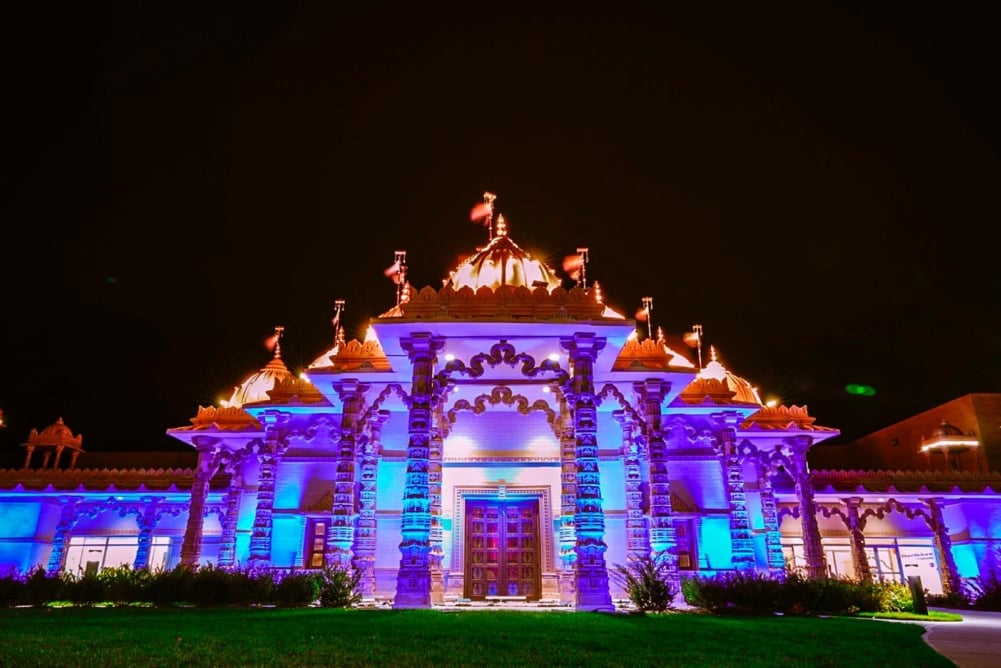 Long Island's Hindu community will be celebrating Diwali, the annual festival of lights, beginning next week.
Diwali is traditionally a five-day commemoration of various rituals and Hindu practices marking the New Year and celebrating the triumph of good over evil. Diwali is celebrated by Hindus, Sikhs, Buddhists, and Jains all over the world.
At the BAPS Hindu Temple in Melville, the Diwali festival will be held on Monday, Oct. 28 beginning with the Annakut Thaal at 12:30 p.m.
Murti Darshan runs until 7 p.m. with hourly Aarti (a ritual where light is offered to deities) starting at 1 p.m. through 7 p.m., followed by dinner.
The BAPS Shri Swaminarayan Mandir is located at 2 Deshon Drive and the Diwali Festival is open to all community members.
In Stony Brook, the Ward Melville Heritage Organization will host a Diwali Festival of Lights celebration at its Educational & Cultural Center at 97 Main St. on Sunday, Nov. 3.
The event features performances from Nartan Rang Dance Academy of Bharatiya Vidya Bhavan and Tamil Academy's traditional Parai Drumming.
Partially sponsored by RJG Consulting Group, Walmart and Apple Bank, the event also features food tastings by The Curry Club. The cost is $15 for adults and $12 for seniors and children under 12.