Long Island business leader joining mission to Honduras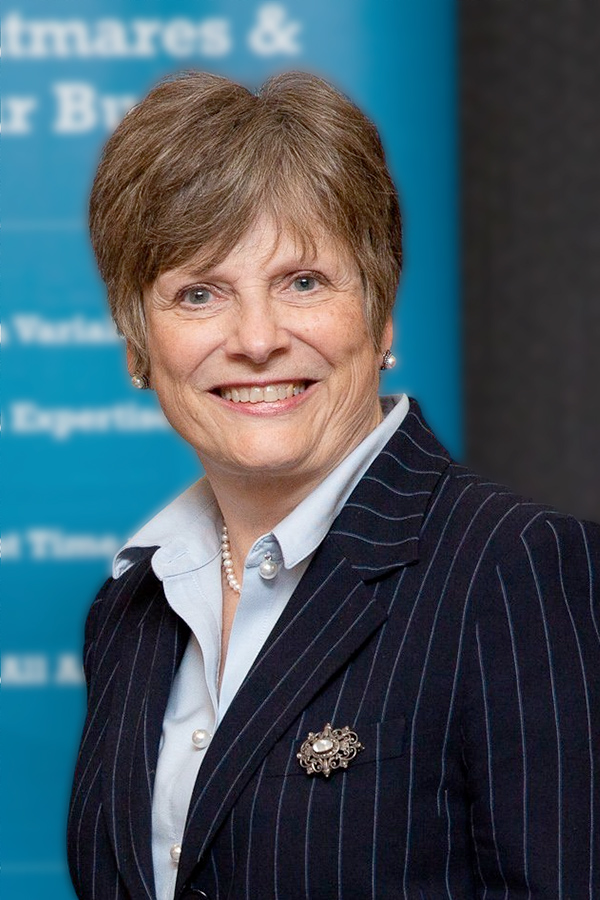 Jackie Gernaey, the president of The Alternative Board of Suffolk County, will travel to Honduras next month on a mission that provides much-needed medical and dental care for hundreds of Hondurans.
The mission is part of the Project Vision Trip organized by the Key Humanitarian Initiative for Southern Honduras (KHISH), which provides cataract surgeries, eye care and other health services.
Gernaey's nine-day trip, which begins on Jan. 2, is also supported by two other Long Island business executives, David Hirsch of Charles Leonard, Inc., who is donating school supplies and Stan Lozinski of Comprehensive Financial, who is donating bags for medical and dental supplies.
Founded in 2006 and sponsored by Trinity Presbyterian Church of Berwyn, Penn., KHISH is dedicated to improving the health and well-being of the residents of Southern Honduras, one of the world's poorest regions.
A former president of a division of American Home Products, Gernaey became the first woman to purchase a franchise in The Alternative Board 20 years ago. The Alternative Board is a membership organization for CEOs, presidents and business owners who meet once a month to discuss ways of improving their businesses.