"Songland" performance boosts Long Island-bred Fatherdude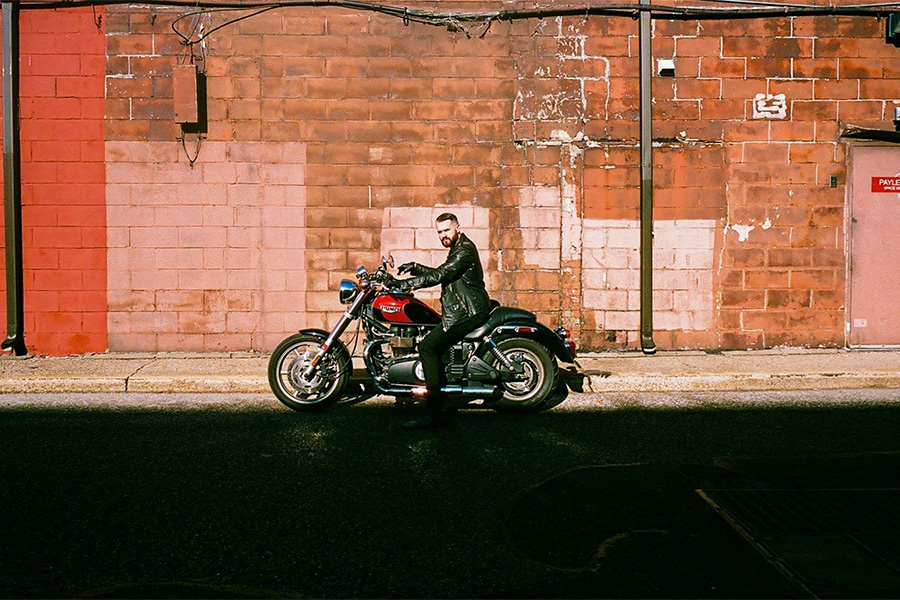 Fans of the hit television show "Songland" may have seen a music artist called Fatherdude pitch one of his original tunes to Usher on the show's season finale last week.
Downloads of Fatherdude's "Billions" soared after the artist — a.k.a. Mitch Conwell — performed the original song in front of Usher and the "Songland" panel.
Conwell, a native of East Meadow who currently resides in Manhattan, is a multifaceted vocalist and musician with a uniquely soulful and explosive sound that blends several genres.
Fatherdude has been featured in Billboard, Dancing Astronaut, This Song is Sick, Vice, Earmilk and more.
American Songwriter compared his vocal sound to Michael McDonald and wrote this description of the new "Billions" EP:
"Conwell's writing abilities shine brightest and are what give the songs such a high re-listen value. Shaping the three songs into a single narrative, Conwell focuses on three major elements in modern living: love, location and labor."

americansongwriter.com
Though at first skeptical of reality show contests, Conwell says he enjoyed the week he spent on the NBC "Songland" set.
"The experience itself was incredible not only because we got to present songs to Usher and the legendary producers, but we got to spend time with the other songwriters," Conwell said. "This was the most organic part of the process. We got to sit in the green room with writers from Nashville, New York City, Los Angeles and Canada and commiserate on the life of a songwriter."
Conwell/Fatherdude has worked with electronic music stars San Holo and Benny Benassi, as well as hip-hop legends Redman and Joell Ortiz and he is currently working with Grammy Award-winning duo Brasstracks on his future summer releases.
Listen to Fatherdude's "Billions" EP on Soundcloud or streaming on Apple Music and Spotify.