Greenlawn street named for former slave and entrepreneur
A street in Greenlawn has been named for Samuel Ballton, a former slave who became a successful cucumber farmer and was known as the "Pickle King."
The Town of Huntington renamed a section of Boulevard Avenue, east of Taylor Avenue, as Boulevard Avenue/Samuel Ballton Way to honor the contributions made by Ballton to the development of the Greenlawn hamlet in the late 19th century.
Born into slavery in Virginia in 1838, Ballton escaped from slavery at the beginning of the Civil War, later returning to rescue his wife. He served in the Union Army and lived in Alexandria, Virginia before coming north to settle in Greenlawn in 1873.
Ballton worked as a tenant farmer for Alexander Gardiner and other wealthy farmers on Long Island. He later purchased land of his own and became a successful farmer, in one year growing over 1.5 million cucumbers for pickling, earning him the unofficial title of the "Pickle King" of Greenlawn.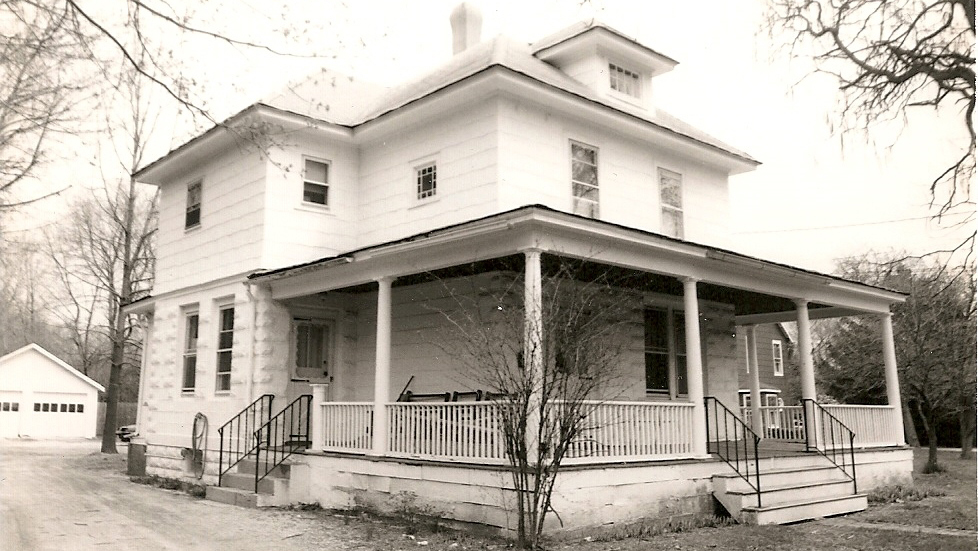 Ballton purchased land in Greenlawn to build houses in the growing community and many of his descendants continue to call the Town of Huntington home. Ballton died in 1917 and is buried at the Huntington Rural Cemetery.
The street-naming ceremony this week was attended by Ballton's family members, elected officials and local civic leaders, including members of the town's African American Historic Designation Council, African American Task Force, members of the Huntington NAACP, Harborfields School District, Sons of Union Veterans of the Civil War Moses A. Baldwin Camp #544, and Daughters of Union Veterans of the Civil War 1861-1865.