Top 10 car-free trips from Discover Long Island
With gas prices on the rise, Discover Long Island has launched a new campaign that highlights unique car-free destinations accessible by the Long Island Rail Road and other mass transit.
The region's tourism promoter unveiled its top 10 car-free trips, including beaches, parks, historic Gold Coast mansions, walkable villages and more. Many of Long Island's hidden gems, open space oases and iconic landmarks, are located right off an LIRR stop.
"Thanks to the LIRR and a network of ferries filled with nostalgia, no car is needed to have a bucket-list Long Island getaway featuring an award-winning wine country, historic waterfront downtowns and much more," Kristen Jarnagin Reynolds, president and CEO of Discover Long Island, said in an agency statement. "With a 600 percent increase in domestic travel bookings since January, we're seeing a hunger for new experiences and no hassle travel and Long Island provides ideal opportunities for both. Visitors and locals alike can seamlessly explore the many wonders and hidden gems right outside New York City that will make you feel a world away."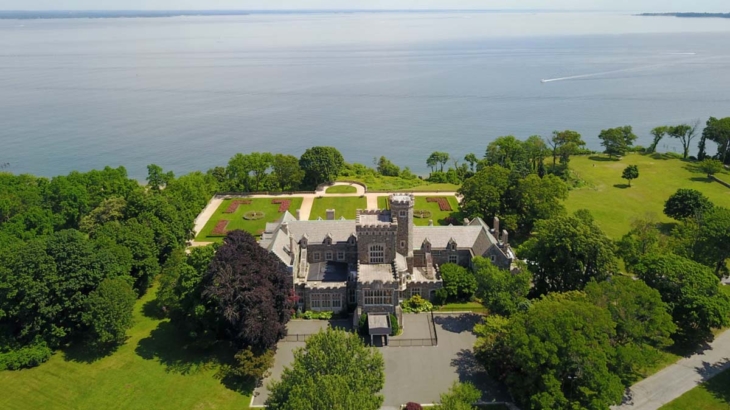 The top-10 list features Fire Island, Gold Coast estates, villages of Port Jefferson, Stony Brook, Huntington and Port Washington, Long Beach, Freeport's Nautical Mile, Riverhead and Greenport.
For access to exclusive deals at the small businesses and attractions throughout the downtown communities highlighted, visitors and residents can download the free Downtown Deals Travel Pass from the Discover Long Island website.
"With spring around the corner, and summer not too far behind, why not plan to ditch the car and the traffic and ride the LIRR," Catherine Rinaldi, LIRR's interim president, said in the statement. "The LIRR is safe, reliable, and ready to take you to all the many great outdoor activities, beaches, parks and wineries that Long Island has to offer."
For more information visit: discoverlongisland.com/lirr