Alive On 25 street festival seeks vendors
Downtown Riverhead's Alive On 25 street festival is looking for vendors to participate in the summer event series.
Organized by the Riverhead Business Improvement District, this year's Alive On 25 will be held on Friday evenings from 5 p.m. to 9:30 p.m. on July 1, July 15, July 29 and August 12.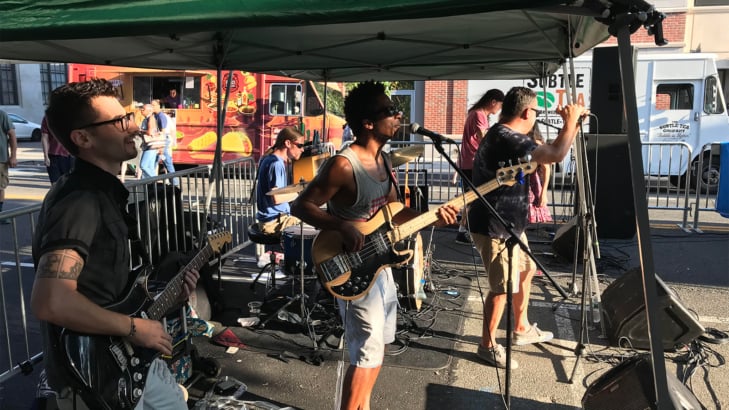 Alive On 25 takes place right on Main Street between Griffing Avenue and McDermott Avenue.
Sponsored by Northwell Health's Peconic Bay Medical Center, the free festival features street vendors, food trucks, live music and other street performers, artists and activities for kids.
The deadline for vendor applications is May 31 and they can be found at: downtownriverhead.org/alive-on-25