Pickle Festival is anything but sour
Hundreds of people turned out at the John Gardiner Farm in Greenlawn Saturday for the annual Greenlawn Pickle Festival.
Attendees strolled through the farm to enjoy the late summer weather, locally grown food and fun. Packed with a wide variety of pickles (even fried dills), the event was also filled with families who came for the hay rides, corn maze, farmers market, roasted corn, baked goods, crafts and the famous Lollipop Train.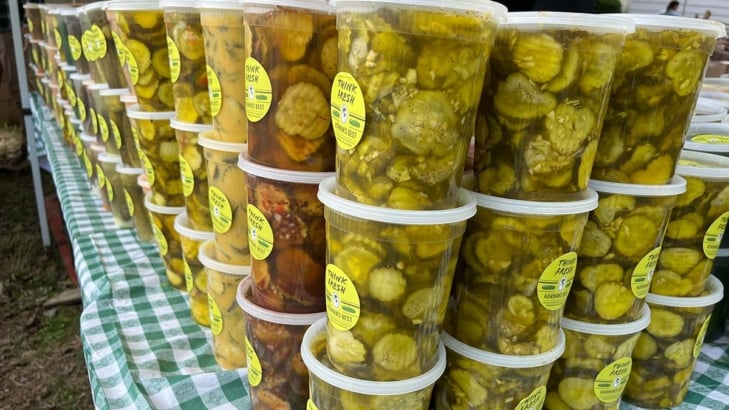 Presented by the Greenlawn-Centerport Historical Association, the Pickle Festival honors the legacy of Alexander Gardiner, who was known as Greenlawn's pickle pioneer. Gardiner developed his own brand of pickle seeds, built processing plants and established a rail freight depot to advance the area's thriving pickle industry.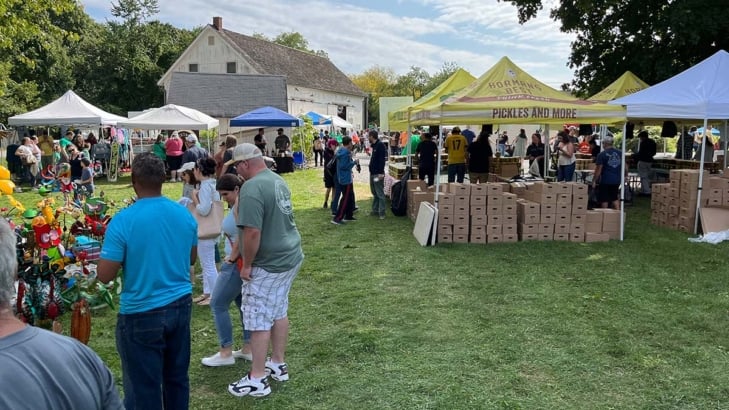 The money raised at the event will help maintain the John Gardiner Farm, which is listed on the National Register of Historic Places.