All Kids Fair returns to Westbury
The All Kids Fair is returning to Westbury this month.
The 12th annual event will be held from 10 a.m. to 4:30 p.m. on Sunday, April 23 at the Samanea New York mall.
Since 2011, the All Kids Fair has provided a fun day each April for kids and their families to spend time together and also learn about Long Island-based companies with services and products available to them.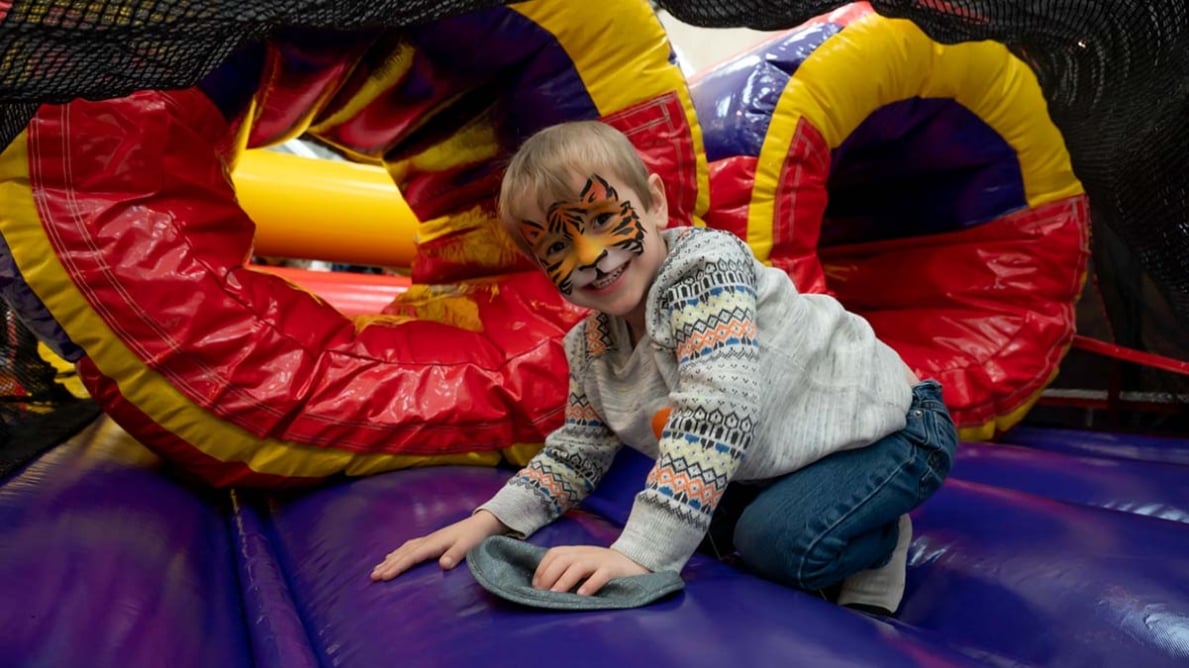 Indoor activities at the fair include more than 80 exhibitors, three bounce houses, a DJ, princesses and superhero characters, face painting, balloon animals, cotton candy and more.
Outside, the fair will feature a petting zoo with a pig, goats, rabbits, and chickens, a game truck and a mobile STEAM lab bus.
Sponsors for this year's All Kids Fair are Saf-T-Swim, Jovia Financial Credit Union, All in 1 SPOT with TheraTalk, Acupuncture Wellness Services, Epic Escape Rooms LI, Clowns.com, Dave & Buster's, Your Local Kids Source, Blank Slate Media, Litmor Publications/Garden City News, Long Island Media Group/South Bay's Neighbor, Herald Community Newspapers, and 516Ads.com/631Ads.com.
A charity drive to benefit Giving is Living, a local 501c3 that provides non-perishable food, including formula, to those in need, is a new addition this year. Those who donate boxed and canned food or money will receive raffle tickets to win great donated prizes.
Tickets purchased in advance are $5 for children ages 2 and up and adults. Tickets purchased at the door are $10 for children ages 2 and up and $5 for adults. For tickets and more information visit: www.AllKidsFair.com