Long Island Nets head coach, GM receive awards ahead of playoffs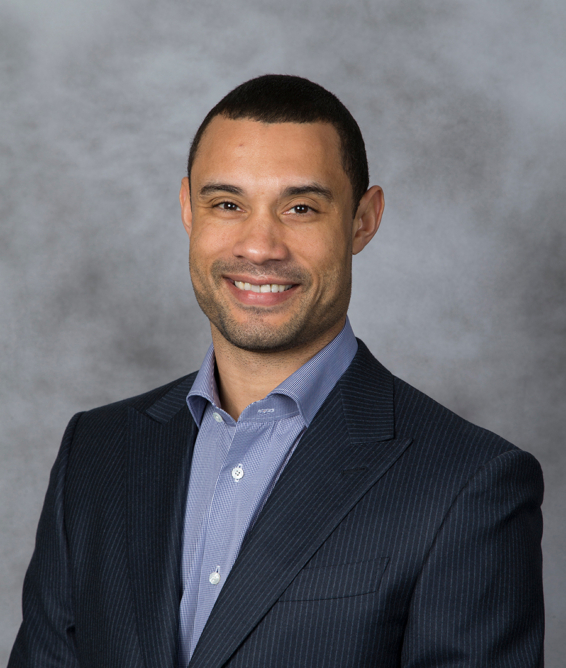 Will Weaver, head coach of the Long Island Nets, was named NBA G League Coach of the Year ahead of the team's first-ever playoff game Friday.
Weaver, who spent two seasons as a special assistant to Brooklyn Nets coach Kenny Atkinson before joining Long Island this season, led Long Island to a 34-16 record this year, which tied for the best record in the league and guaranteed fans a home game at Nassau Coliseum.
Additionally, the team's general manager Trajan Langdon was named the G League Baskeball Executive of the Year. Langdon, who also serves as assistant general manager for Brooklyn, is in his third season with Long Island.
Under the leadership of Weaver and Langdon, the team led the league in the regular season for points and rebounds per game. They will each be presented with their awards before Friday night's tipoff when the Nets host the Raptors 905 at the Coliseum for the conference semifinals at 7 p.m.