Asian-American Festival celebrates culture in 10th year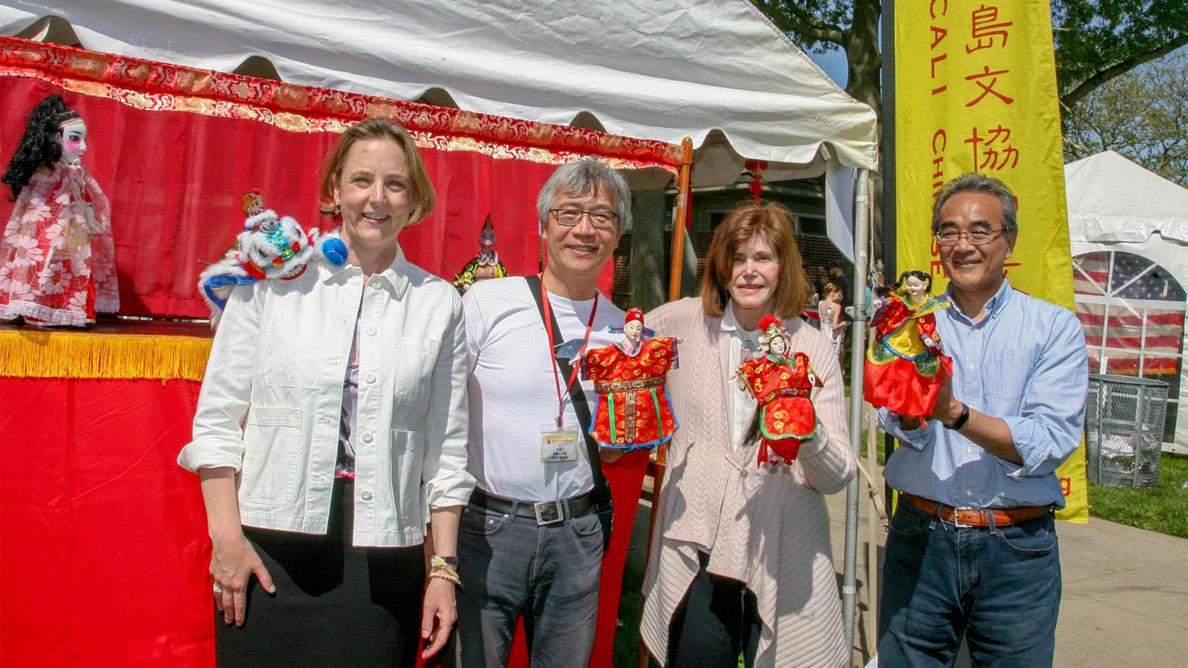 Hundreds of Long Island residents attended the Town of North Hempstead's 10th annual Asian-American Festival on Saturday, May 18.
The festival celebrates the cultures of China, India, Japan, Pakistan and Korea, with ethnic cuisine provided by local restaurants, live music and performances throughout the day.
The free event, held at North Hempstead Beach Park in Port Washington, is organized by a town committee with community representatives from the five countries. The festival takes place every year in May, which is Asian American and Pacific Islanders Heritage Month.