Ponquogue Beach shows off new upgrades for Memorial Day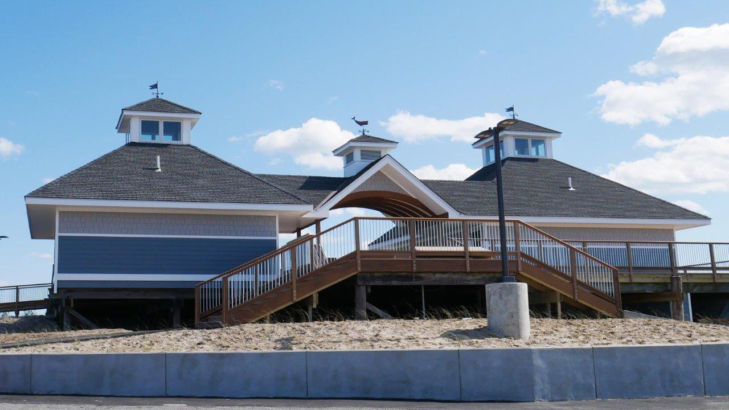 The Town of Southampton held a ribbon cutting Monday for its $3.3 million renovation of Ponquogue Beach Pavilion and Facility.
The 3.9 acre property was under construction for about seven months prior to its completion. The facility received a new roof and siding, LED lighting, additional outdoor showers and renovated bathrooms. The town also plans to install electric vehicle charging stations in the repaved parking lot.
The beach will re-open to the public on Saturday, May 25, just in time for Memorial Day Weekend.