Golf tournament celebrating Gene Sarazen coming to Smithtown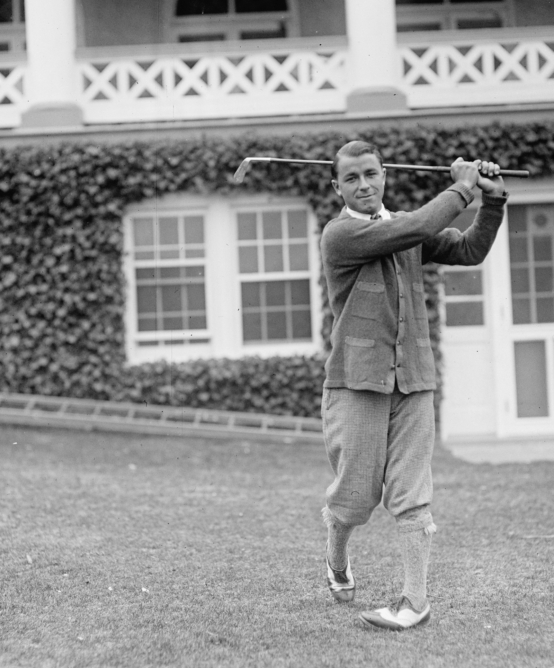 Registration is now open for the inaugural Sarazen Par Three Match Play Championship at Smithtown Landing Country Club. The two-day tournament is being held to honor the life of golf legend Gene Sarazen, who helped design the par-3 course at Smithtown Landing.
The announcement comes after the completion of several improvements to the club last week, including repaved cart paths, a new starter shack and a renovated halfway house. New plantings, signage and sidewalk areas were also part of the club's makeover, and more building renovations are planned this fall.
"It's been an honor for me to be here for many years and see the influence the town's golf course has had on the community," said PGA Hall of Famer Michael Hebron, who is the tournament organizer and club director. "To be a part of this team has been an opportunity for me to share what we can do with the community."
As the winner of seven major championships in his life, Sarazen is considered among the greatest golfers of all time. He made his first PGA Championship appearance at Far Rockaway's Inwood Country Club in 1921. Six years later, he won the Long Island Championship at the Salisbury Links, which is now the Cherry Valley Golf Club.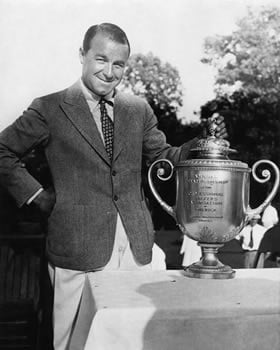 Sarazen is one of just five golfers to ever accomplish a career grand slam, winning each of the four majors at least once. The only other players to have earned that distinction are Jack Nicklaus, Tiger Woods, Ben Hogan and Gary Player.
Sarazen famously scored a double eagle on the 15th hole at Augusta National Golf Club during the final round of the Masters Tournament in 1935, which he went on to win, completing his grand slam. Twenty years later, the bridge near the left side of the green was named 'the Sarazen Bridge' to commemorate what became known as "the shot heard 'round the world."
The tournament's opening ceremony on Thursday, July 25, will feature members of the Sarazen family, while the two-day championship begins on Saturday, July 27. Registration is $29 per golfer with up to 64 slots available and tickets to attend the opening ceremony party are $25 each.