Huntington park is going to the dogs
Huntington Town officials are giving dogs a new leash on life in Heckscher Park.
The town began a three-month pilot program on Jan. 1 to allow leashed dogs in the 18-acre park, where canines were previously banned.
If successful, the program, approved unanimously by the town board last October, would be extended for another three months to allow for an assessment during the different seasonal uses of the park.
Supported by the Long Island Dog Owners Group (LI-DOG), the program's rules require that dogs be on leashes no longer than 6 feet; dog waste must be picked up and properly disposed of; dogs must be kept out of the playground, picnic areas and tennis courts and the ball field, when in use; and dogs must yield to all other park goers on paths.
Volunteers from LI-DOG will serve as park ambassadors, handing out information cards on the program and answering questions from dog owners and others.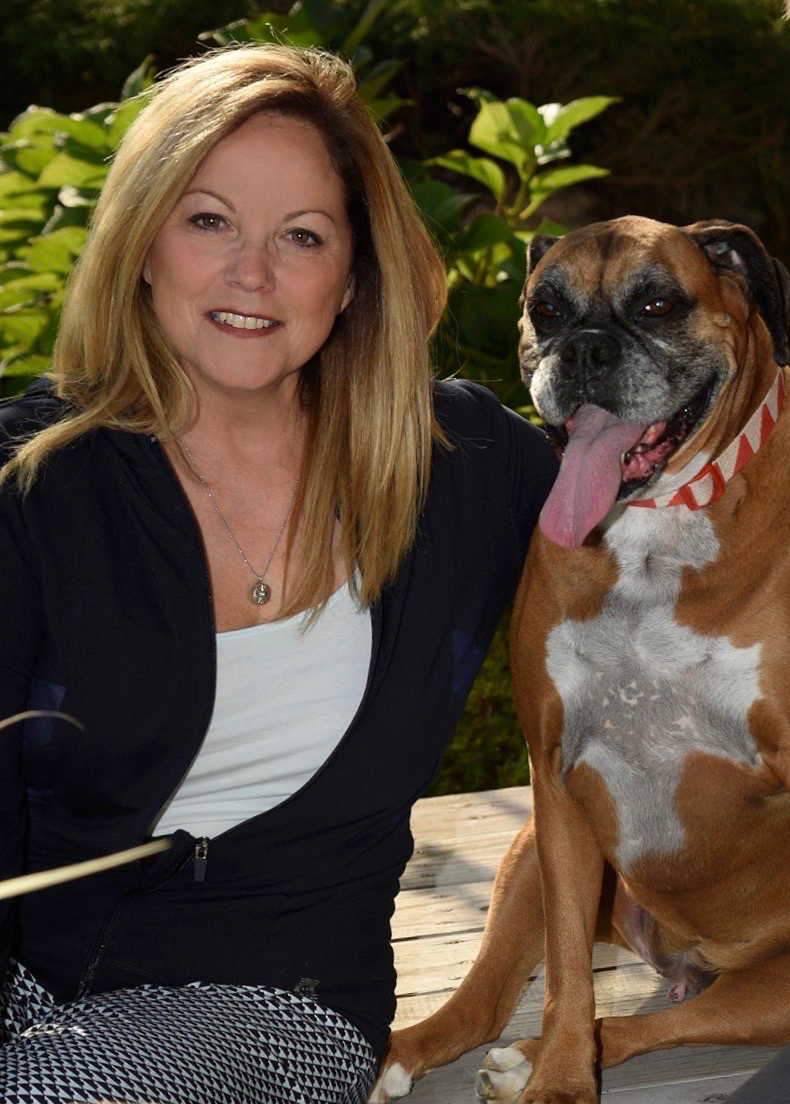 "The key to this program's success is dog owners understanding what is allowed and respecting the rights of all people who want to enjoy Huntington's signature park, both with and without dogs," Huntington Councilwoman Joan Cergol, who spearheaded the pilot program, said in a written statement. "That's the main thrust of our educational campaign."
The educational part of the program was created by a committee that included representatives from various town departments and LI-DOG; Karen Thomas, who organized the petition drive asking for dogs to be allowed in the park; and Len Urban, from the town's Citizens Advisory Committee on Persons with Disabilities.