Village cuts ribbon on new Westbury Arts Center
Elected officials joined community leaders for a ribbon cutting of the new Westbury Arts Center this week.
The nearly $2 million project was funded by the $10 million New York State Downtown Revitalization Initiative grant that the Village of Westbury was awarded in 2016.
The 2,500-square-foot space at 255 Schenck Ave. underwent major renovations to create a permanent home for Westbury Arts and provide space for galleries, public performances, arts education and meetings.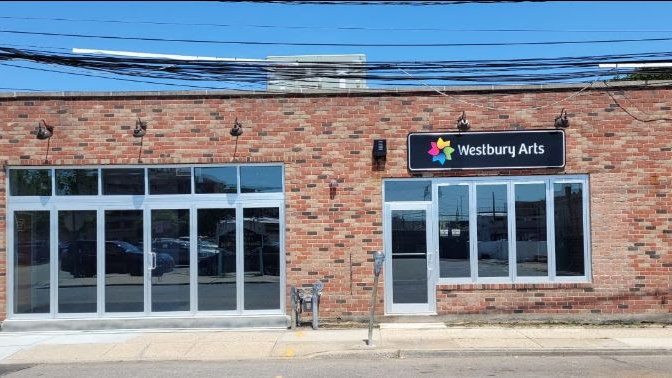 With the completion of the project, Westbury gains a new downtown cultural gathering place and will enable Westbury Arts to expand its arts and cultural programming, helping to further Westbury's goal of becoming one of Long Island's most arts-centric communities.
"Westbury Arts is thrilled to be moving into our first home and we look forward to becoming a community focal point where we can fulfill our mission of developing arts and cultural programs that connect, educate and inspire our community," Westbury Arts President Julie Lyon said in a written statement. "As the Village of Westbury continues its revitalization initiatives, we will be working diligently to help create a community where arts and culture are valued and instill a sense of belonging and pride. Many thanks to the Village of Westbury, Mayor Peter Cavallaro and the Westbury community for their confidence in Westbury Arts and support of our mission and vision. Together we create Westbury."