Kathy Kuo Home to open in Southampton
Kathy Kuo Home, which specializes in luxury interiors, is opening a new store in Southampton this summer.
The 4,000-square-foot store at 30 Jobs Lane is the company's first retail space on Long Island for the previously online-only retailer. It's scheduled to open on July 8.
Kathy Kuo Home Southampton will offer an assortment of the brand's best-selling products including indoor and outdoor furniture, lighting, and decor offerings in a range of design styles and project types.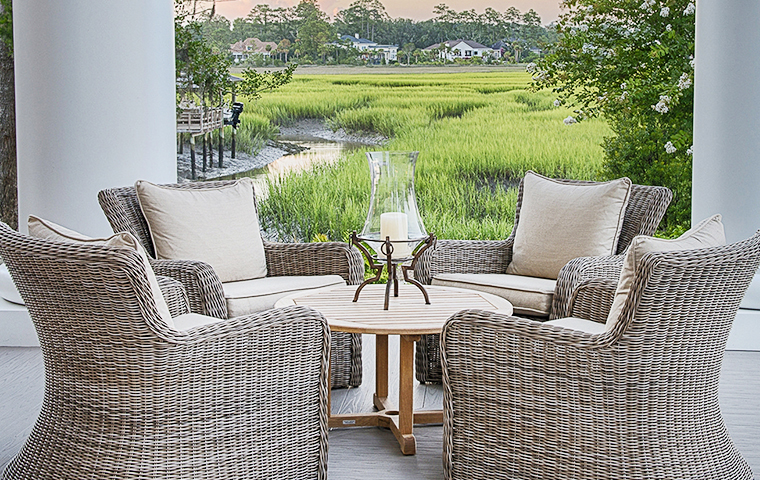 The new store will also introduce the company's upholstery line, the Kathy Kuo Home Collection, which includes sofas and silhouettes as well as a line of hand-designed pillows.
In addition, the company's in-house interior design firm will have a presence at the new location, allowing prospective and existing clients to meet one-on-one with a designer for their project needs.
"I'm thrilled to announce the opening of our flagship store this summer," Kuo said in a company statement. "This location will allow us to connect with and serve more customers and clients than ever before, aiding in our brand mission to help as many people as possible love where they live."