Long Island Nets win with MLK Day celebration
The Long Island Nets held a successful MLK Day celebration on Monday, winning the game and honoring local heroes.
In addition to honoring the legacy of Martin Luther King Jr., the NBA G League affiliate of the Brooklyn Nets defeated the Maine Celtics 118-108 at the Nassau Coliseum.
During halftime, the Nets honored Julius Pearse, the founder of The African American Museum of Nassau County and the first black police officer in Freeport. The museum also presented a special exhibit on the Coliseum's main concourse.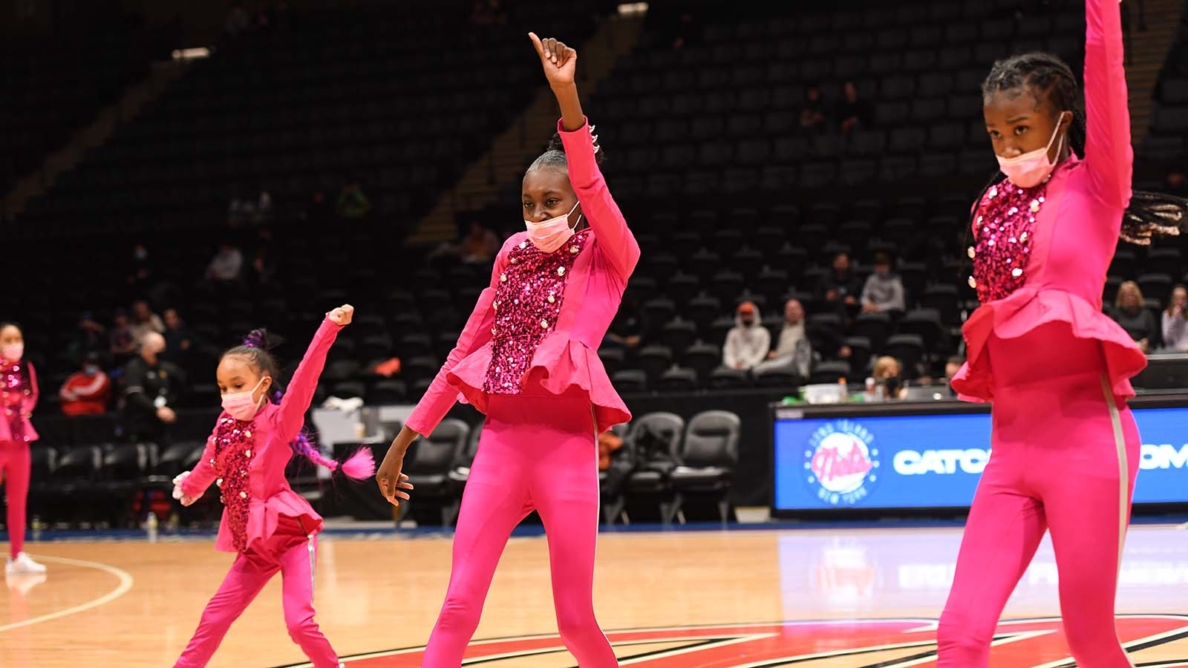 Halftime performances featured the Venettes Cultural Workshop and the Youth and Teen Dance Company.
Later in the game, the Nets recognized Mack Graham, executive director of the MLK Community Center of Long Beach.