Heckscher Museum hosting Lunar New Year celebration
The Heckscher Museum in Huntington is hosting a Lunar New Year celebration to highlight Chinese culture.
The free event, scheduled for 1 p.m. to 5 p.m. on Saturday, Jan. 21, features hands-on activities along with artist and dance performances with Hansen Lee, Han Qin, Patricia Shih, Wendi Weng, and more.
Shih, from the Town of Huntington Asian-American Task Force, will lead a presentation about Chinese culture with historic artifacts. Weng will perform Chinese-inspired dances and artist Qin will be painting throughout the day.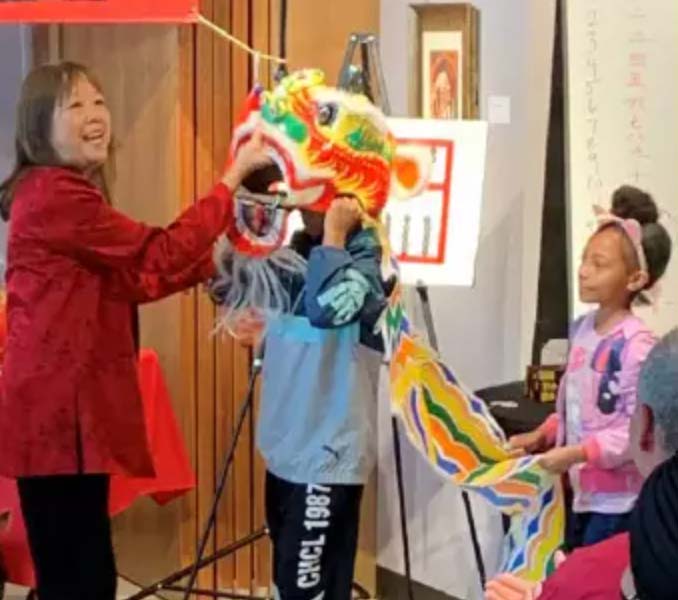 Attendees can make their own Chinese lantern and enjoy free hot beverages including hot cocoa, tea, and apple cider.
Children are invited to join in for select dance performances by Weng at
12:30 p.m., 2 p.m. and 3:30 p.m. Volunteers are invited to learn the Lion Dance and accompanying music with Shih and perform for visitors at 1:15 p.m., 2:45 p.m. and 4:15 p.m.
The Heckscher Museum is located at 2 Prime Ave. in Huntington's Heckscher Park.
For more information visit: heckscher.org