The Parrish joins BOA's Museums on Us program
The Parrish Art Museum has joined Bank of America's Museums on Us program, where bank customers can receive free admission to the Water Mill museum.
By participating in the program, Bank of America, Merrill or Bank of America Private Bank (U.S. Trust) credit or debit cardholders with valid ID will each receive one free admission to the Parrish.
The Parrish is now the fifth Long Island cultural institution to join the Bank of America Museums On Us program. The others include the Long Island Children's Museum in Garden City; the Nassau County Museum of Art in Roslyn Harbor; the Heckscher Museum of Art in Huntington; and the Long Island Aquarium in Riverhead.
"We are grateful to Bank of America for including the Parrish in their national Museums on Us program, bringing us new visitors who will experience all we have to offer," Marc Giosi, Parrish deputy director for development, said in a written statement. "As a champion of the museum for years, Bank of America has supported a variety of programs and thereby, supported the community of our region, a mission we share."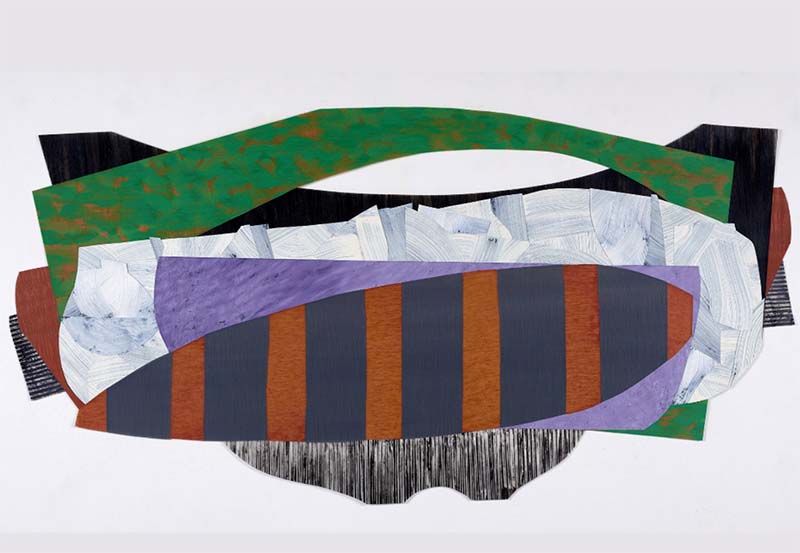 In addition to Museums On Us, Bank of America is expanding its partnership with the Parrish through its sponsorship of Artists Choose Parrish, the landmark exhibition celebrating the museum's 125th anniversary.
The first of three installations of Artists Choose Parrish opens on April 16 and will be on view for Museums on Us weekends at the Parrish from May 2023 through February 2024. The exhibition, honoring the East End's rich artistic legacy by bringing greater attention to major artists practicing in the region today, features 41 renowned artists with deep local roots who have selected works from the collection to be shown along with their own.
"Access to the arts and cultural institutions on Long Island is crucial for building community, creating greater cultural understanding and helping local economies thrive," Marc Perez, president of Bank of America Long Island, said in the statement. "The Parrish Art Museum is a place for museumgoers, from near and far, to engage with works that shape and inform our lives. We look forward to the positive impact the Parrish and its programs will continue to generate in our community, and beyond."