Clark Gillies Foundation to host celebrity cocktail party
The Clark Gillies Foundation is hosting a cocktail party to kickoff its annual Celebrity Golf Invitational fundraiser.
The event is scheduled for 6 p.m. on Sunday, July 30 at the Huntington Crescent Club.
The cocktail party features live music, a celebrity auction, cocktails and hors d'ouevres and a special performance from Mike Delguidice.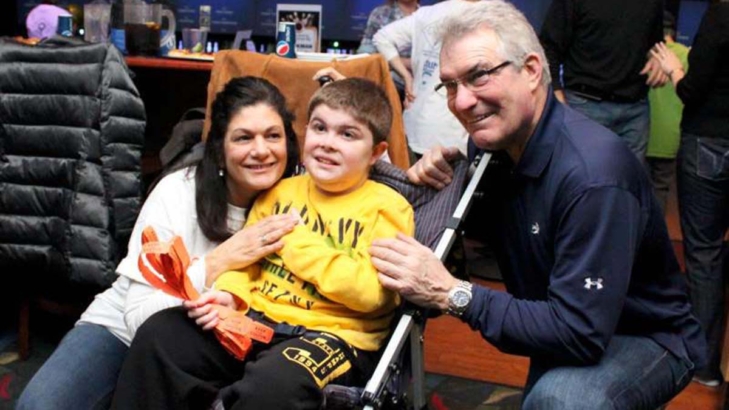 The Clark Gillies Foundation is a nonprofit corporation developed to help children who are physically, developmentally, and/or financially challenged. This assistance can be in the form of payments for medical services, family financial aid, events to enhance the quality of life, and many other forms.
The nonprofit was founded by Gillies, a Hall of Fame NHL star and four-time Stanley Cup champion with the New York Islanders, who died in 2022.
The Clark Gillies Foundation has granted over $3.5 million to community organizations, including the Clark Gillies Pediatric and Emergency Units at Huntington Hospital; The Morgan Center; Angels for Autism; Gift of Life; Center for Developmentally Disabled; Hartman Foundation for Parkinson's Research; Hope House Ministries; and several others.
Click here to purchase tickets.