$10M grant helps launch new Northwell Health center
Scott and Debby Rechler are donating $10 million to Northwell Health towards a new AI healthcare research center.
The grant will help launch the Scott and Debby Rechler Center for Health Outcomes at Northwell's Feinstein Institutes for Medical Research.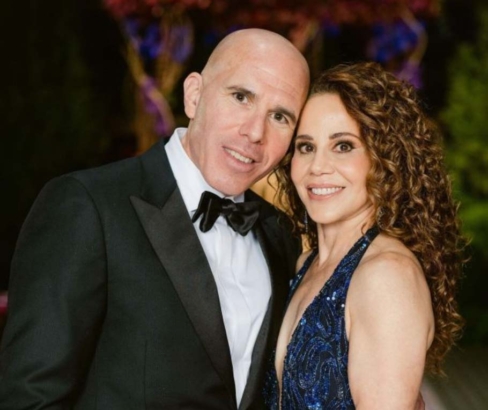 The money will be used to address health disparities, rising costs, and lower life expectancies by translating research findings directly into improved clinical care across its service area that would result in healthier communities, according to a Northwell statement.
"For too long, our country's healthcare system has been focused on reacting to illness rather than taking steps to proactively prevent illness," Scott Rechler, CEO of real estate development firm RXR and co-chair of Feinstein Institutes' board of directors, said in the statement. "Through the use of data, we can better identify issues early on and proactively drive healthcare outcomes before they become larger problems. This data will provide insights that will help inform healthcare protocols as well as public policy to improve the health and wellness of our communities."
Michael Dowling, Northwell's president and CEO, said medical research must be focused on creating a solution to a problem.
"Scott and Debby's leadership support will allow us to address health disparities, overall and in specific communities, in a way that is not being done today and could save millions of lives each year," Dowling said in the statement. "We're tremendously grateful for their belief in what's possible through the establishment of this center, which has the potential to influence healthcare reform."