Masquerade Ball fundraiser for Little Shelter
The Little Shelter Animal Rescue and Adoption Center will hold its annual Masquerade Ball fundraiser at the Westbury Manor.
The gala is scheduled to start at 6 p.m. on Monday, Oct. 23.
The event features a cocktail reception, open bar, dinner and dancing with a live DJ. There will also be raffles and a lot more.
Tickets are $100 and all proceeds go directly to helping animals.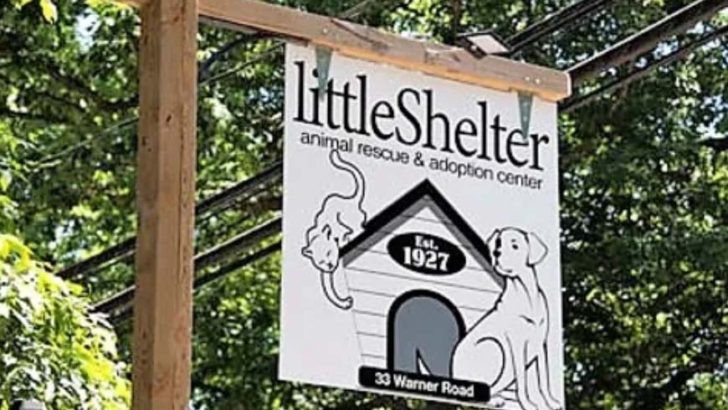 Founded in 1927, the Little Shelter is a nonprofit, no-kill animal shelter located on 6 acres in Huntington. The organization is dedicated to saving abandoned dogs and cats and placing them into loving forever homes.