Walls raised for Habitat for Humanity home in Wyandanch
A crew of volunteers joined members of Habitat for Humanity of Long Island and a family of homeowners-to-be at a wall raising in Wyandanch last week.
The new affordable home being constructed at 30 Jackson St. will be the new home of Glenda and her family.
"For years, I have lived with my mother, daughter, and granddaughter desperately trying to find a safe, stable, and affordable place for us to call home," said Glenda. "Living with this instability and uncertainty has been a great burden, especially for my mother and me."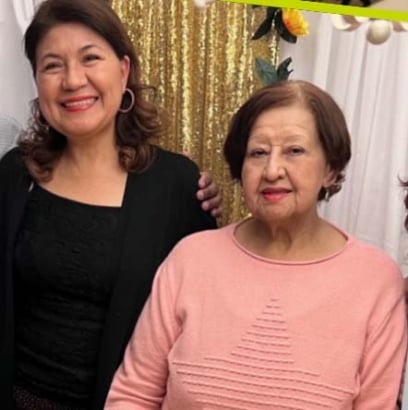 The family will fulfill 300 hours of "sweat equity," helping to build their home or working on a home for another family in the program. They will also go through financial preparation classes and volunteer for community service. Each homeowner will sign a 30-year mortgage with 2 percent interest, with Habitat for Humanity of Long Island holding a second mortgage.
"We are excited that our hard work has finally paid off and we will be able to finally own our own home," said Glenda. "The fact that we get to be actively involved in the construction process will make the home even more meaningful to us. It will create a sense of attachment and a deeper appreciation for the effort and dedication required to bring a project like this to life."
Habitat for Humanity of Long Island CEO and Executive Director Jimmy Jack said the organization is grateful to each sponsor, supporter and volunteer helping to make the new home in Wyandanch a reality.
"This is our sixth home build in Wyandanch and we expect to break ground on two more homes in the near future and continue to make a difference in this great community," Jack said. "We are delighted to be able to help another hard working family continue to live on Long Island and make their dream of homeownership a reality."
An independently operated affiliate of Habitat for Humanity International, Habitat Long Island has empowered hundreds of families to achieve their homeownership dreams through its affordable homeownership program, building six to eight houses annually since 1988. Habitat Long Island works in partnership with thousands of Long Island volunteers and responsible, lower-income families of all races, religions and creeds, to build and renovate homes for those in need.