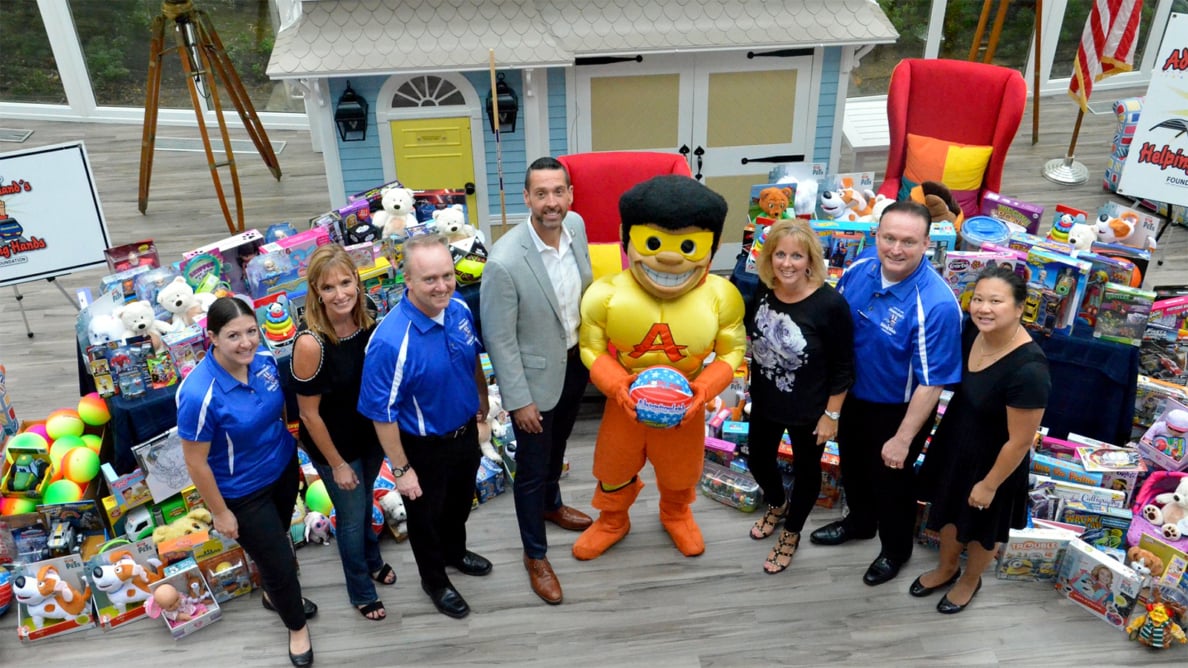 The Helping Hands Foundation, the nonprofit arm of local amusement park Adventureland, brought toys to children at the Ronald McDonald House of Long Island for Christmas in September.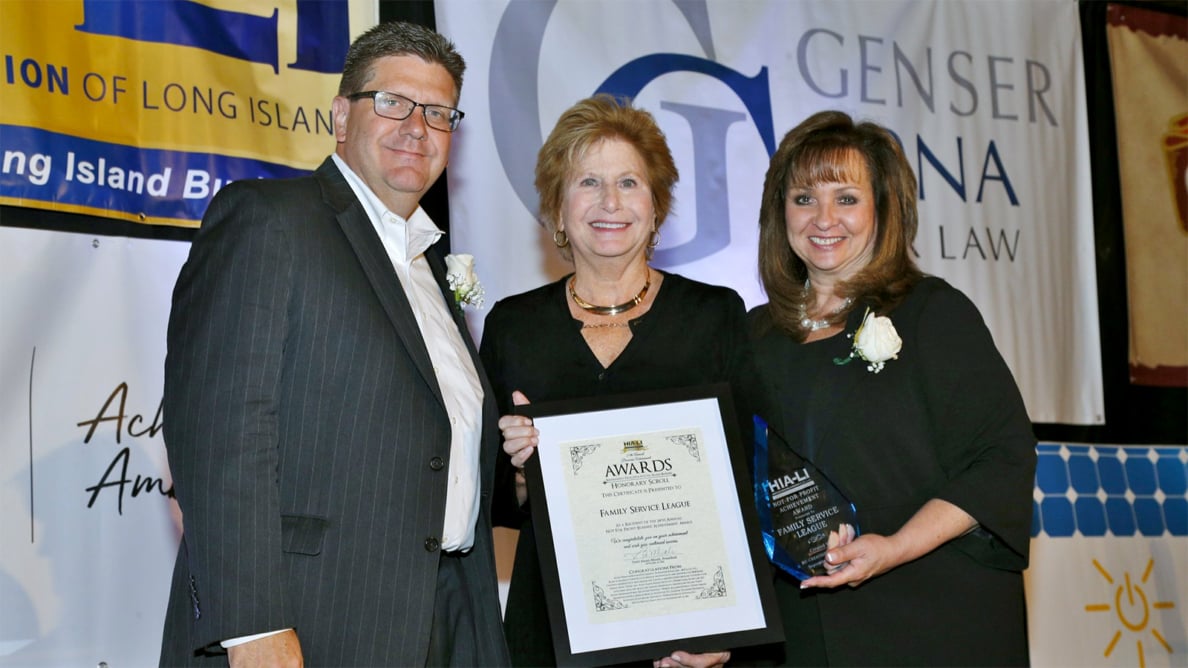 HIA-LI (Hauppauge Industrial Association) celebrated its 24th Annual Business Achievement Awards at Crest Hollow Country Club. Family Service League was recognized in the not-for-profit category, along with Lessing's Hospitality (large business category), Genser Dubow Genser & Cona LLP (small business category) and Scotto & Melchiorre Group LLC (rookie of the year category).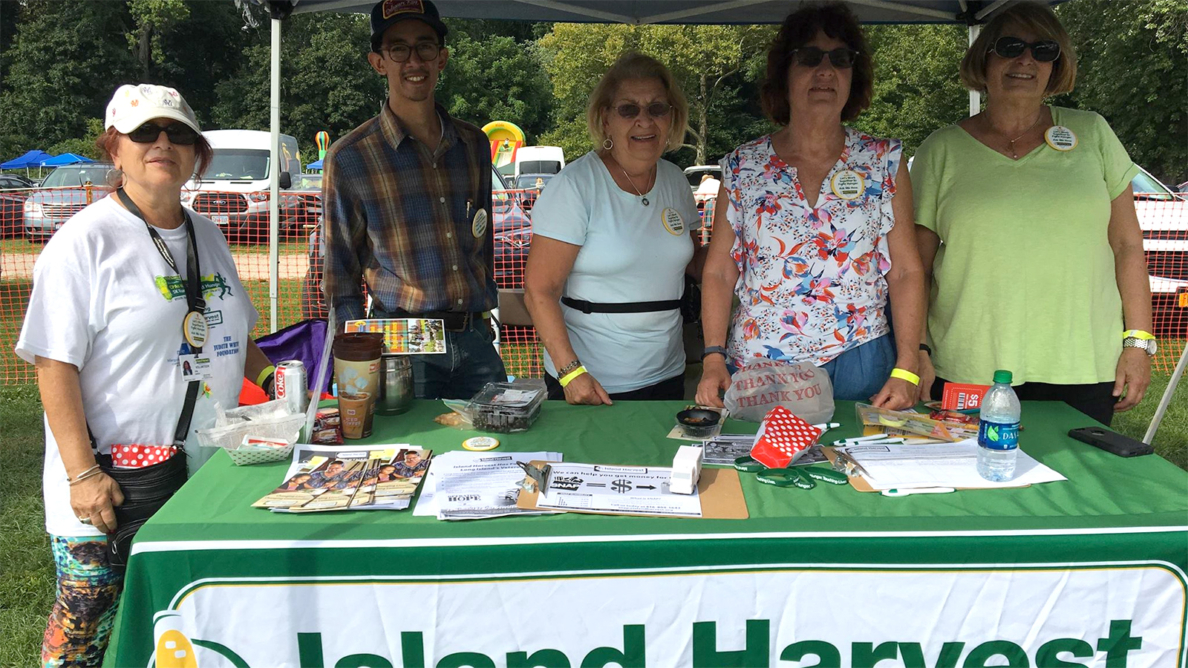 Volunteers from Island Harvest attended the 58th Annual Scottish Festival and Games at the Old Westbury Gardens, raising awareness about food insecurity on Long Island.