Sweetwaters Coffee & Tea to open in Smithtown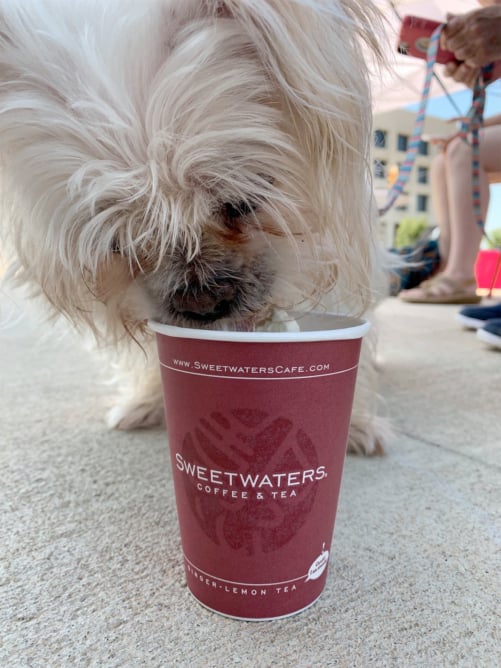 Long Island's first Sweetwaters Coffee & Tea location will be opening next month in Smithtown.
The new café, located at 200 West Main St., will have both indoor and outdoor seating, as well as a drive-thru window. In addition to its signature brews, frozen drinks and desserts, the dog-friendly franchise also offers fresh whipped cream 'Pup Cups' for guests who bring their furry friends.
It will be the first of at least three Sweetwaters planned for Nassau and Suffolk counties. There is also a café in Brooklyn located at 55 5th Ave. in Park Slope.
The official opening date will be announced by franchisees Lou Puleo and Chris Varvaro in the coming weeks. A portion of the proceeds from the grand opening event will be donated to a soon-to-be-named Long Island nonprofit.
The Michigan-based company began franchising about 15 years ago and currently has more than 20 locations in eight states.