Lidl likes Larkfield for latest Long Island location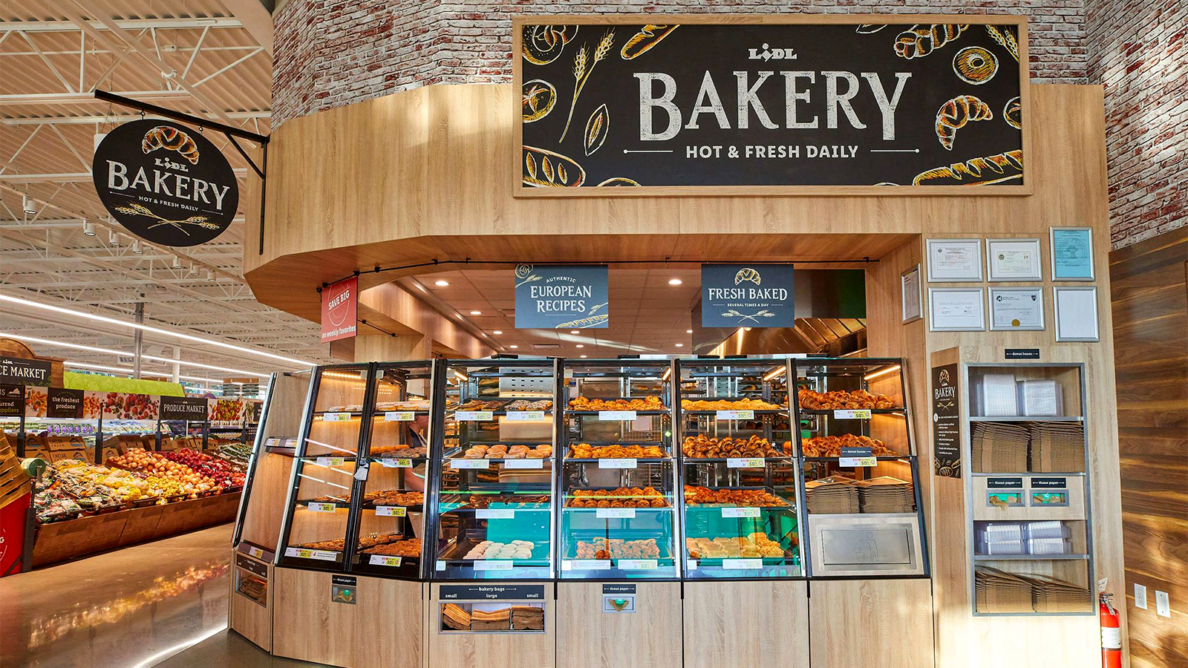 Discount supermarket chain Lidl announced it will open a location in East Northport by the summer.
The global food store chain, headquartered in Germany, is remodeling the Best Market at 560 Larkfield Road, which will reopen under the Lidl brand in a few months.
Lidl acquired the 27-store Best Market chain in 2018 and has already transformed several of former Best Market locations into Lidl stores. Lidl now has opened stores in Center Moriches, West Babylon, East Meadow, Oakdale, Patchogue, Lake Grove, Plainview and Huntington.
Lidl says it plans to open over 50 stores on Long Island.