Stony Brook fills order for 5,000 3D-printed masks
With a little help from some friends, Stony Brook University's iCREATE lab has reached its goal of 3D printing 5,000 protective face shields for healthcare workers at Stony Brook Medicine after starting production last month.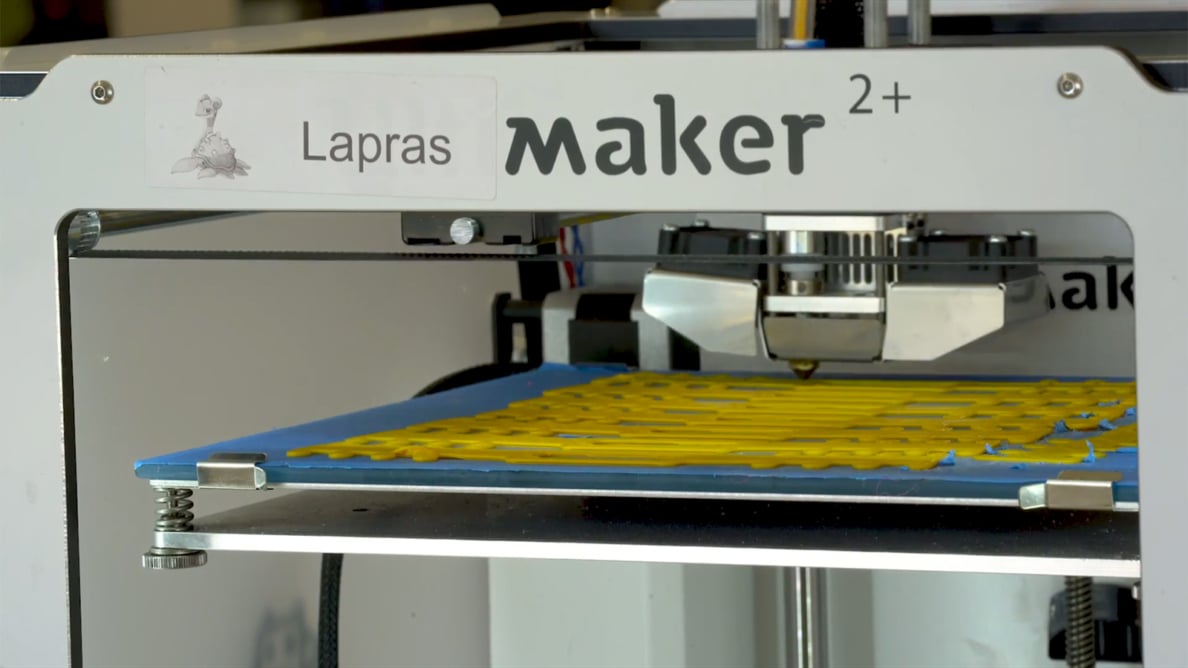 Suffolk Cooperative Library System, Estee Lauder, Brookhaven National Lab, the independent Stony Brook School and some community members pitched in to help manufacture the 3D component of the masks, according to a university press release.
The face shields were designed with parts that can be changed and replaced, which allows medical workers to sanitize and reuse them multiple times.
The equipment was distributed to the staff at Stony Brook University Hospital, Long Island State Veterans Home, Stony Brook Southampton Hospital and the testing site established by the university on Stony Brook Road.