Jones Beach center releases new high school curriculum
The Jones Beach Energy & Nature Center announced the release of Energy & Us, an interdisciplinary high school curriculum dedicated to exploring the relationships between people, energy and the environment.
With the beach itself as a classroom, Energy & Us encourages students to think critically about their role in the energy systems and environments that surround them.
The center, which opened in Sept. 2020, is located at Jones Beach State Park's West End.
Exhibits, educational programs and events at the Energy & Nature Center are aimed at creating more awareness about climate change and the transition to a cleaner energy future.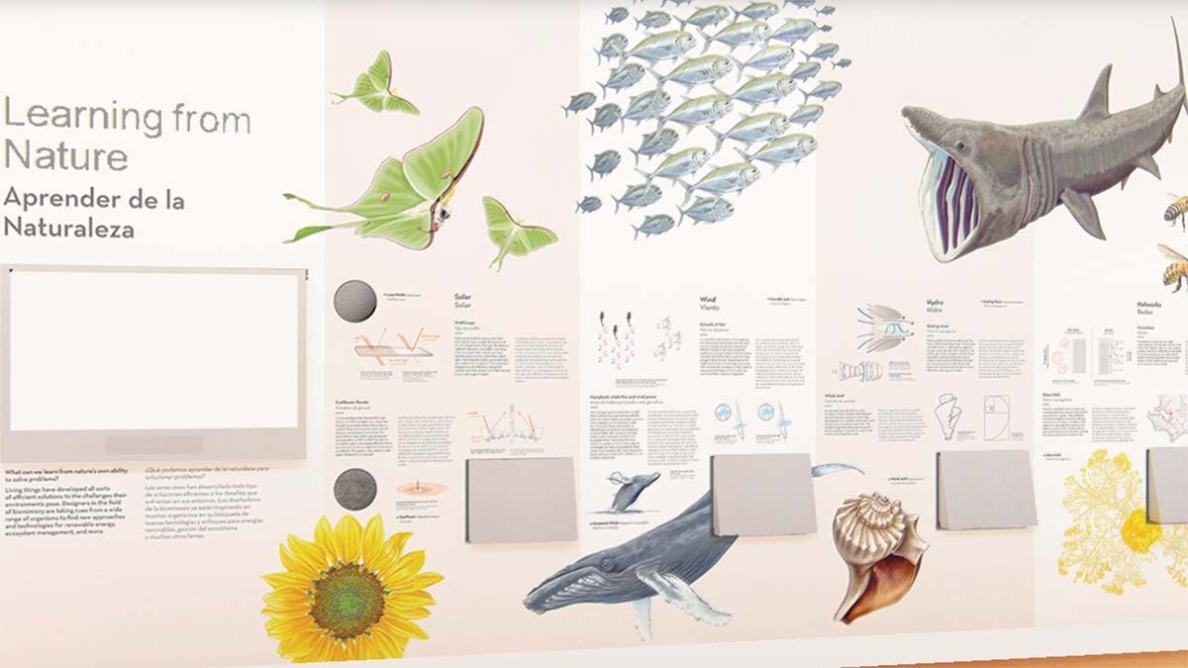 "By bringing together history, environmental conservation, and energy, Energy & Us will increase the capacity of the center to achieve its mission of educating and inspiring the public about environmental stewardship and responsible energy consumption," Jeanne Haffner, director and chief curator, said in a written statement.
The development of the curriculum was supported by a grant from the Rauch Foundation, which also sponsors ongoing exhibitions and programming at the Jones Beach Energy & Nature Center. The center will use Energy & Us to launch a Teacher's Academy in summer and fall 2022, offering professional development programs for educators across Long Island and New York State.