Town honors Amityville coach for 500 wins
The Town of Babylon honored legendary Long Island boys basketball coach Jack Agostino with a proclamation for his 500th career win.
Agostino reached the milestone as the head coach of Amityville Memorial High School, where he has coached for 28 years.
A New York State Basketball Hall of Famer, Agostino's first head coaching position was at Amityville in 1987. He coached at the high school until 2014, when he stepped away from high school basketball. He returned in 2021 to coach Bay Shore High School for two seasons.
After an April 2022 Amityville basketball alumni event meant to honor Agostino and his former players, he was asked by the school board if he would like to return as the Amityville head coach. He proceeded to lead the team to a successful 2023 season, including playoffs and his 500th career win.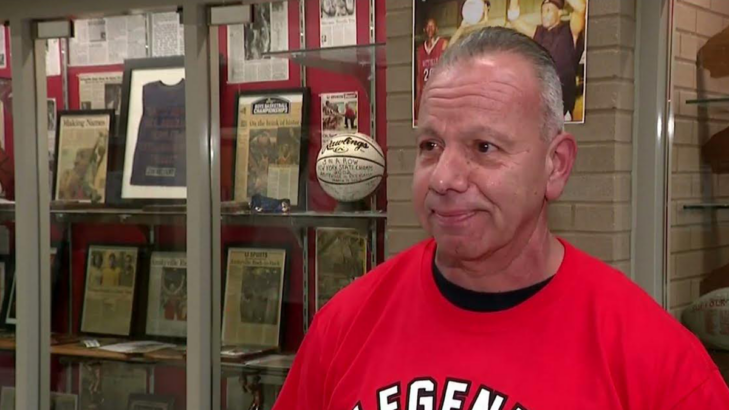 "I have known Jack a very long time and was so glad to see him return to coach Amityville," Babylon Supervisor Rich Schaffer said in a town statement. "Obviously the work he does on the court is incredible, but the impact he has on the lives of the young men in the basketball program is remarkable. Everyone in the community continually speaks highly of him."
In addition to his impressive number of victories, Agostino has won nine Long Island titles, four state public high school championships and two state Federation titles.
"The community of Amityville and the Town of Babylon have blessed my heart," Agostino said. "To be here with all of you today celebrating makes it even more special."