High schoolers heading for hackathon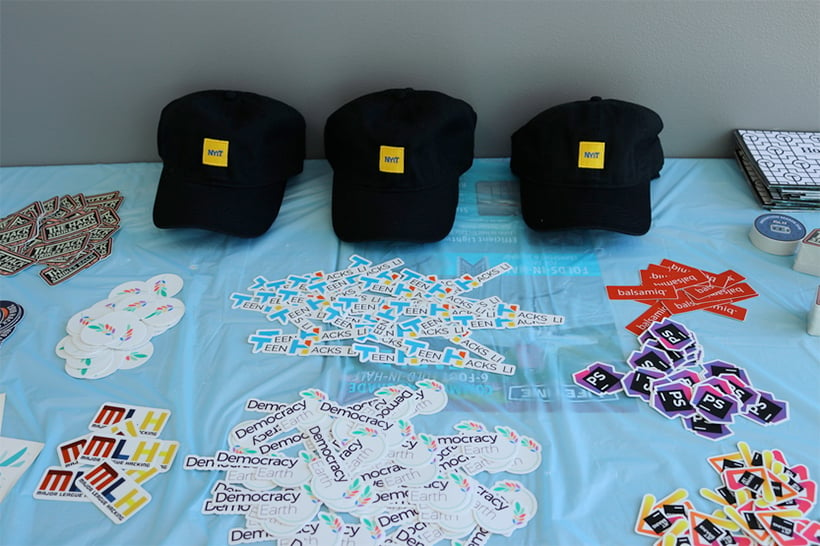 More than 300 high school students are expected to attend next month's 24-hour hackathon at the Old Westbury campus of New York Institute of Technology.
The free event, organized by TeenHacks LI, brings together future engineers, scientists and leaders working collaboratively to solve issues by using their skills in programming and engineering. TeenHacks LI is a student-run hackathon organization with a mission to build a hacker community with an emphasis on innovation and entrepreneurship.
Students with all levels of coding experience can attend and beginners can receive guidance from skilled mentors at the event. The weekend's itinerary includes Minecraft modding, a women in STEM panel, a machine learning workshop, a Super Smash Bros. tournament and more.
The TeenHacks LI hackathon takes place from Saturday, Nov. 9 at 10 a.m. through Sunday, Nov. 10 at 4 p.m.
---
To learn more about TeenHacks LI visit TeenHacksLI.com.