Smillie Pizza pop-up launches at Southold General
A new pizza pop-up launches at Southold General this week.
Beginning Thursday, Sept. 28, Chef Justin Smillie will be offering his wood-fired pizzas in partnership with local wineries.
Smillie worked with Jean Georges and Jonathan Waxman before becoming executive chef at Il Buco Alimentari where he earned a three-star review from the New York Times. Later, Smillie became known for his unique wood-fired sourdough pizzas.
Menu options at the pizza pop-up include Cacio e Pepe with fresh mozzarella, caciocavallo, labneh, and black pepper, Jimmy Nardello Peppers with lioni stracciatella, mint, and pepitas, and the Green Zebra Tomatoes with labneh, kourellas feta, and garlic oil, priced between $22 and $27.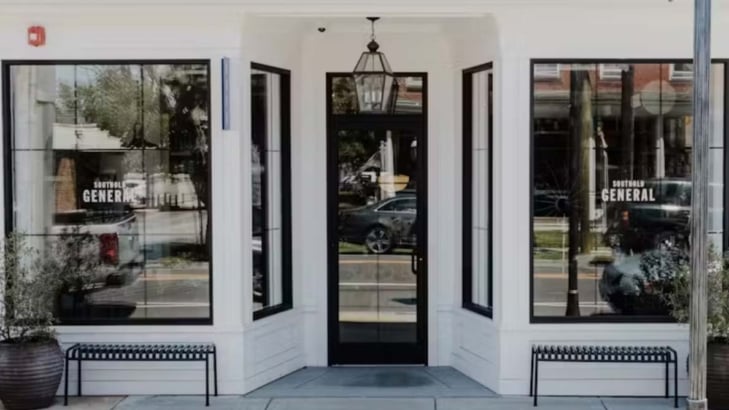 Operating from 3:30 p.m. to 9 p.m. Thursday through Sunday, there are no reservations, just first-come, first-served. Southold will offer diners outdoor seating near the burning oven, where they can enjoy a self-pour wine experience in partnership with local vineyards every two weeks.
Founded in 2021, Southold General offers local produce, coffee and gelato. Its mission with this pop-up is to celebrate locally sourced ingredients and fresh preparations.
Southold General is located at 54180 Main Road in Southold.